How to do March Break in Prince Edward County ?
In The County, March Break is so much more than a school holiday! Venture outdoors for a spring hike or magic-themed camp, retreat to a cozy local entertainment venue, or expand your mind with a workshop on soil health or super heroes. Here is your guide to making the most of this fun-packed week.
By Andrea Dawes, PECParents.ca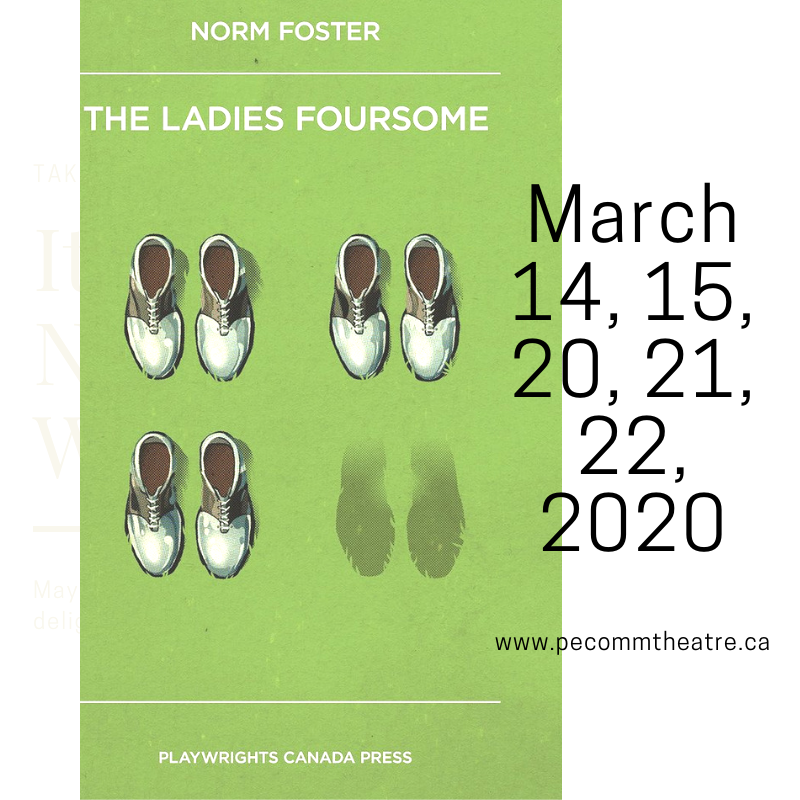 SHOW TIME
Take in a Prince Edward Community Theatre production at Milford's Mount Tabor Playhouse. In The Ladies Foursome, three women gather for a round of golf to honour their recently departed fourth, Catherine, and are joined by another friend of Catherine's whom they have never met. Conversations and confessions around "love, sex, children, and everything in between" unfold over the course of 18 holes. Saturday March 14 – 7:30 p.m., Sunday March 15 – 2 and 7:30 p.m., Friday March 20 – 7:30 p.m., Saturday March 21 – 2 and 7:30 p.m., Sunday March 22 – 2 and 7:30 p.m.
Get your green on at a St. Patrick's Day celebration! Enjoy live music from the Good Night Irenes and a limerick competition at The County Canteen or join the party at The Waring House's Barley Room Pub – there will be music from Mark McGreevy and the Frere Brothers, Irish-themed food, an oyster bar, and the obligatory green beer. Tuesday, March 17 – 6 p.m. – arrive early to secure a spot!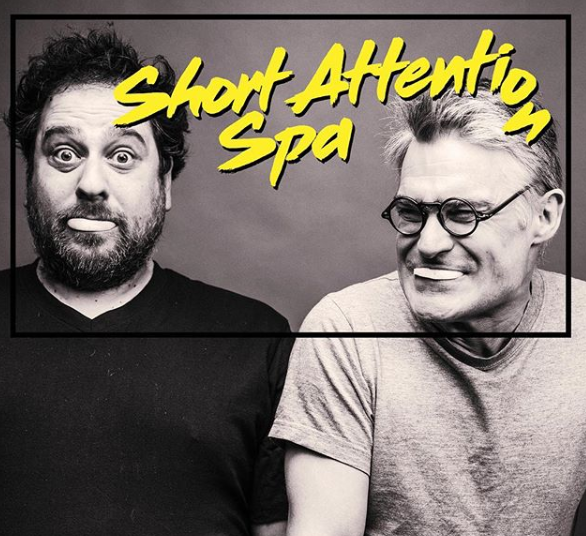 Check out a fun weekly night at one of these County gems –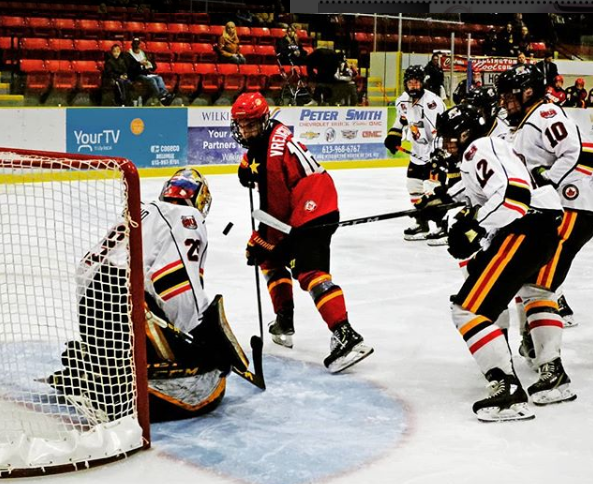 Go Dukes! Join the hometown crowds to cheer on the Wellington Dukes, The County's Junior A hockey darlings. If they reach Round 2 of the playoffs, a local game will take place sometime during March Break – given that they just clinched the Ontario Junior Hockey League's East Division title, this is almost a certainty! Games are played at the Duke Dome, a.k.a the Wellington and District Community Centre's Lehigh Arena. For schedule and ticket information, click here. Date – TBD.
Over March Break, the Regent Theatre's schedule will please lovers of opera (Der Fliegende Hollander – Saturday March 14 – 1 p.m.), adventure (Dr. Dolittle – Friday March 13 – Thursday March 19 – multiple showings), and art (Gauguin from the National Gallery, London – Sunday March 22, 1 p.m.).
PLAY
County Flora is hosting a short hike to celebrate the Spring Equinox. Reflect on the "fickle unpredictability" of the season as the sun sets (at a more and more reasonable hour!) over Macaulay Mountain Conservation Area. Suggested donation of $10. Thursday, March 19 – 5:30 p.m.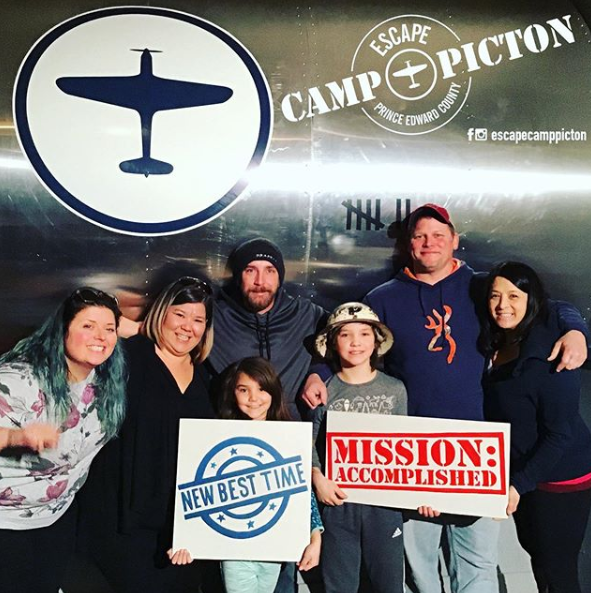 Put on your thinking cap and Escape Camp Picton! Throughout March Break, choose from two 1-hour escape room experiences – A Spy's Workshop (for 2-5 participants) and The Secret Guild (for 5-12 participants). Rooms are designed to challenge adults but all ages are welcome to join and lots of groups of children have had success! The cost is $30/person, but kids under six are free and don't count towards the maximum number of participants. This is an indoor experience but dress warmly, and please note that there is no running water and only a portapotty. Times available every day from Saturday March 14 – Sunday March 22. 
The County's maple farms are busy tapping, boiling, and concocting syrupy treats to satisfy the sweetest of tooths. As we count down to Maple In The County, you may be able to sneak a peek of the action at Sugarbush Vineyards. If Mother Nature cooperates, you can snowshoe their 2.5 km sugarbush loop – adult and youth snowshoe rentals are $15/person and include poles, wine tasting, hot chocolate, and cookies! Please call ahead (613-399-9000) to confirm conditions and opening hours.
And/or, add in some apple goodness with Campbell's Orchards' "March Break Marching" events. $5 gets you a guided nature walk to learn about their orchard and sugarbush. Afterwards, warm up with a hot cider ($2.50). Nab a ½ price ticket if you buy a mac and cheese lunch ($4.50/small, $6.50/large). Thursday March 19 and Friday March 20 – 12:30-3:30 p.m.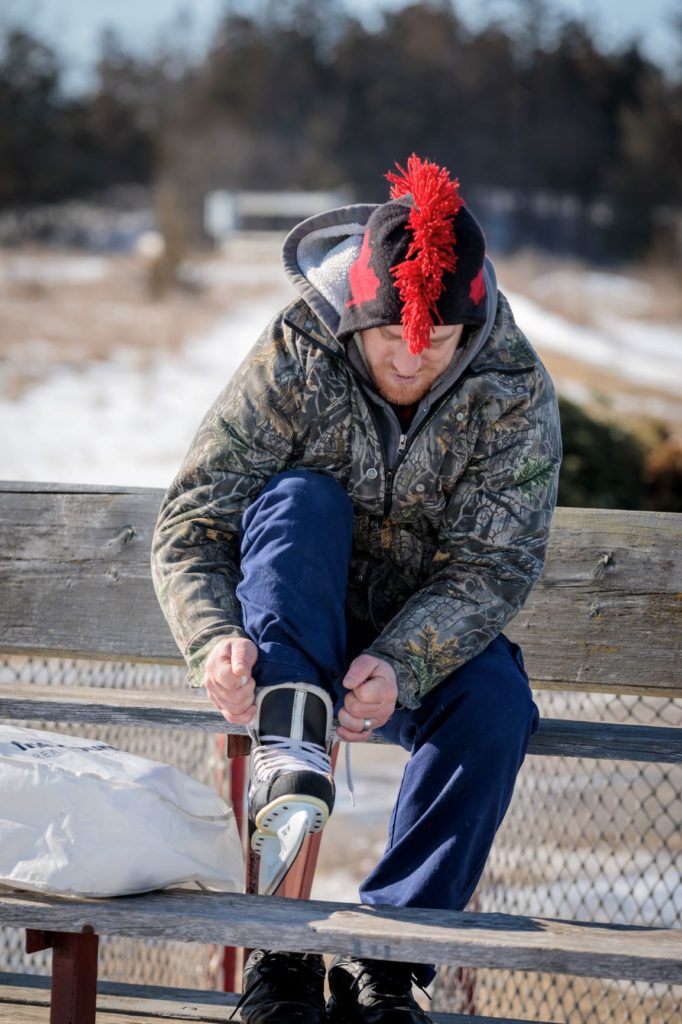 Check here for The County's indoor public skating schedule (BYO skates, and helmets for kids 5 and under!) or visit the outdoor ice rink next to the town hall in Parsons Brewing or behind the Drake Motor Inn next to the Midtown Brewery. Keep an eye on social media accounts for rink schedules and details on whether the weather is right!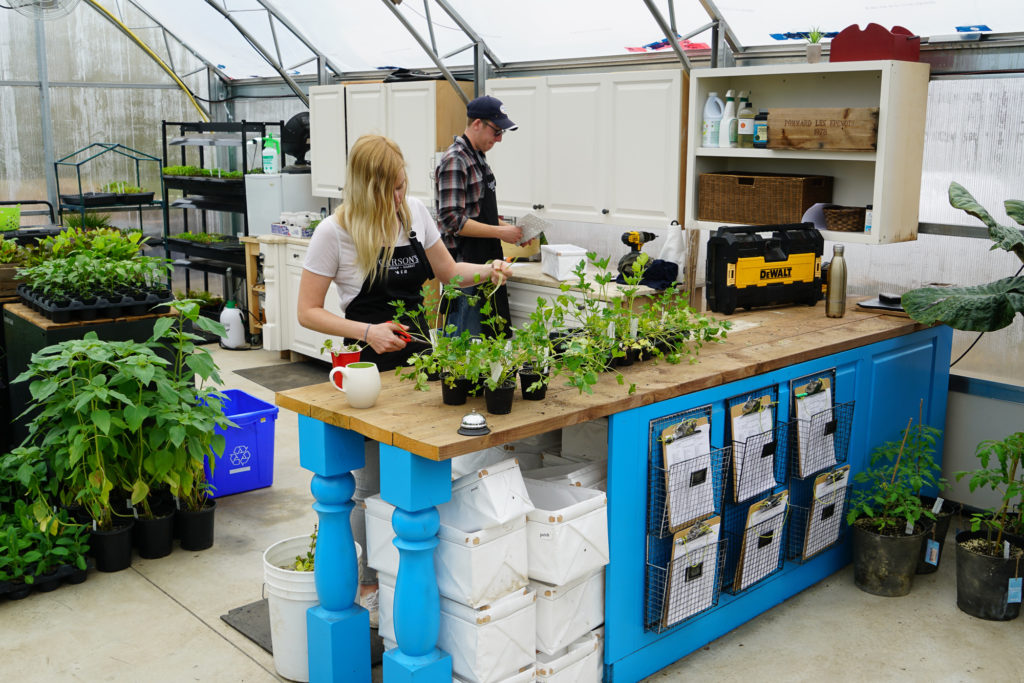 LEARN
Spring dreamin'? Carson's Garden & Market is running a series of workshops in their gorgeous greenhouse, including one on how to revitalize your vegetable and flower gardens with a focus on soil health – BYO soil sample for free testing! Tickets are $15; call Carson's (613-243-2492) to reserve a spot. Come a bit early and hungry – lunch-ing at the onsite food truck, Flossie's Sandwich Parlor, is always an excellent idea. Saturday March 21st or Sunday March 22nd – 2-3 p.m.
Join in for the fourth of six Winter Bee Lectures being held at the Baxter Arts Centre. Natalie Comeau of the Prince Edward County Honey Company will be presenting on all things honey – tastings included! Tickets are $25 per person. Pre-registration required. Saturday, March 14 – 1:30-4:30.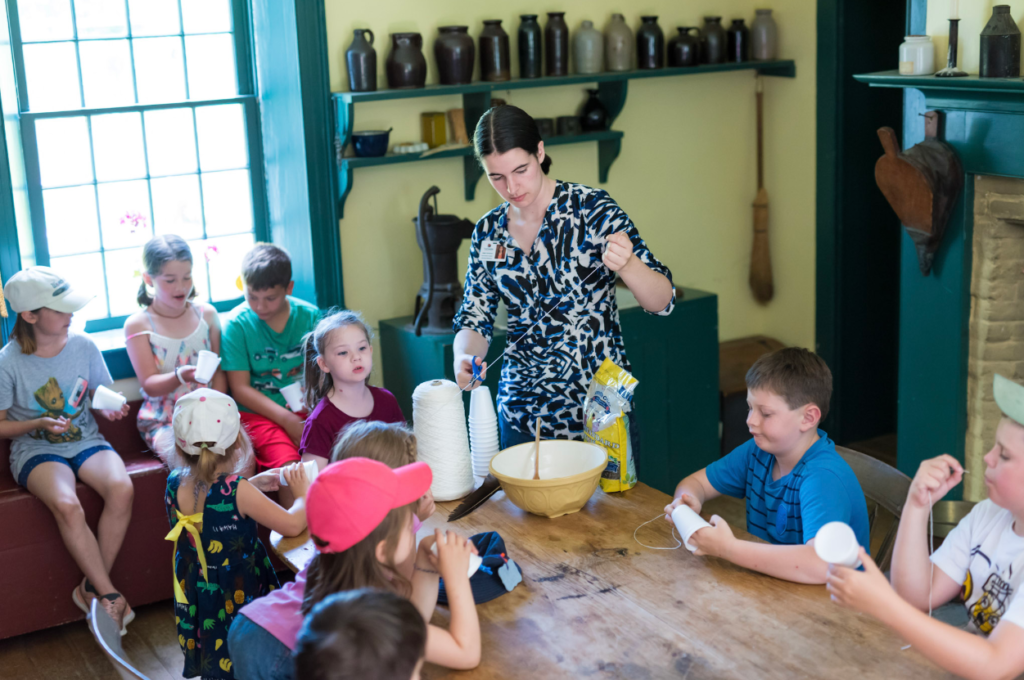 FOR THE KIDS
The County Museums are running a March Madness at the Museum! Camp for 6-11 year olds at Macaulay Heritage Park over March Break. The cost is $35/day – you can book individual days or the whole week, and snacks are provided. March 16-20 – 9-4. 
Make (and test!) your own Escape Room! Learn about espionage, code breaking, wartime history, and puzzle making at Escape Camp Picton's one-day camp for kids aged 8-14 years. Tickets are $50 and can be purchased here. Thursday March 19 – 9-4 p.m. (pre- and post-care can be arranged for an extra fee).
Carson's Garden & Market is hosting gardening workshops over March Break for kids aged 5-12. The same workshop is offered each day; participants should choose one day to attend. Snacks provided by Flossie's! Tickets are $55; call Carson's (613-243-2492) to reserve a spot. March 16-20 – 10-12 (choose one class).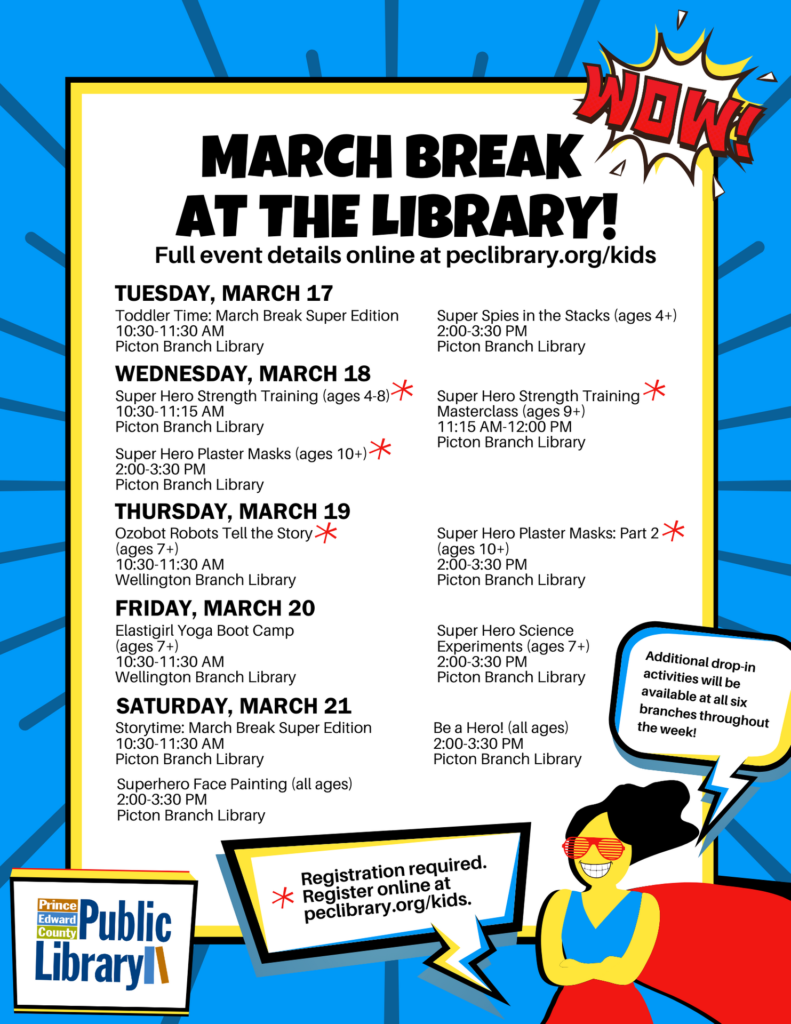 Calling all super heroes! The Picton and Wellington branches of the Prince Edward County Library are offering an awesome array of super hero-themed programming over March Break. From strength training, face painting, and mask making, to science experimenting and yoga stretching – your littles will be well entertained! Find detailed program information on their website. Tuesday March 17- Saturday March 21 – various times.
The Baxter Arts Centre is running a half-day Arts Camp over March Break. Participants will create a mask and costume for their very own fantasy creature! The cost for the week is $100. March 16-20 – 9:30-12:30.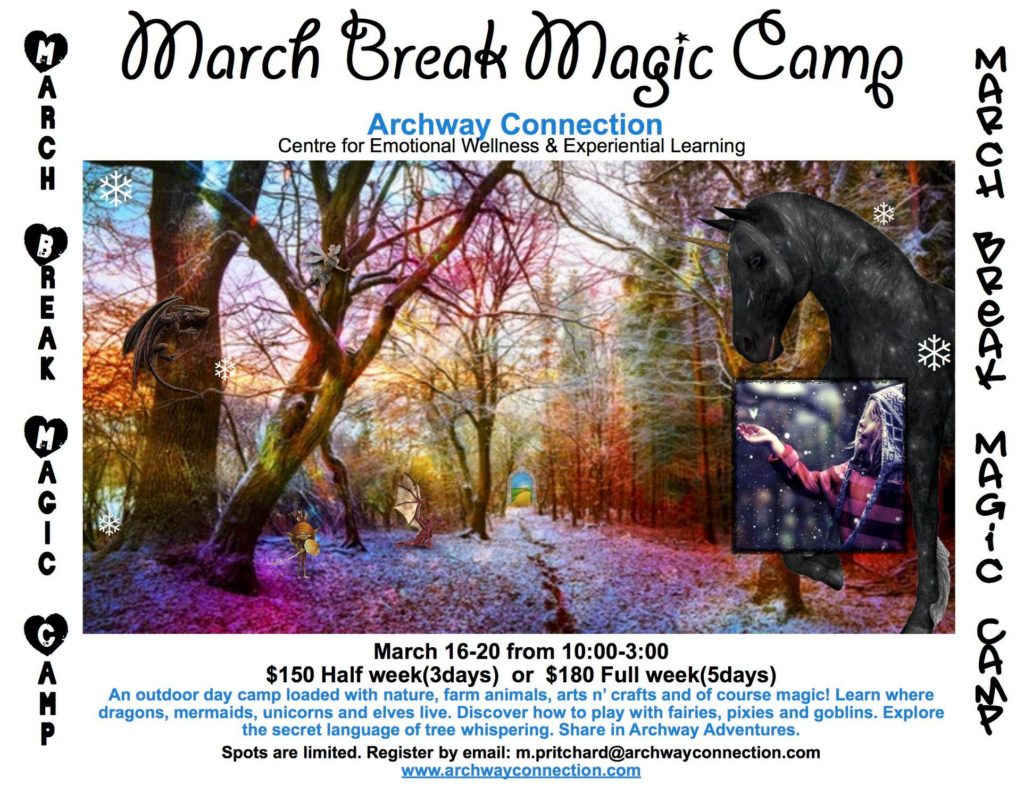 Archway Connection is offering a fully outdoors March Break "Magic Camp" featuring "gooey potions, wishing wands, feather pens and the magical creatures of Archway." It's for kids aged 6-13 years; three days (March 16-18) costs $150 and the full five days (March 16-20) costs $180. For more information and to register, email m.pritchard@archwayconnection.com. March 16-18 or 16-20 – 10-3 (pre- and post-care is available for an extra fee).
Hadherway Farms is running a March Break camp for kids aged five and up with "a genuine interest in riding, horsemanship and stable management." Snacks are provided. Please contact Hadherway Farms for cost and other details. March 16-20 – 9-3 (pre- and post-care is available for an extra fee).
The Prince Edward Fitness & Aquatic Centre (PEFAC) is offering a March Break camp for kids aged 3-12. The cost is $30/day or $135/week. For more information and to register call PEFAC at 613-476-7776. March 16-20 – 8:30-4:30 (pre- and post-care is available for an extra fee).
The Hub Child & Family Centre is running a March Break camp at Prince Edward Collegiate Institute (PECI) and Kente School. The cost is $40/day. To register, contact the HUB at 613-476-8142 or email kimh@thehubcentre.ca. March 16-20 – 7-5:30.